Depth Gauges
---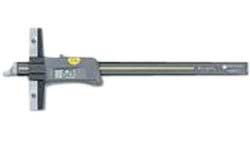 We offer a wide range of Mitu Toyo Measuring Instruments like calipers, micrometers, slip gauges sets, height gauges, dial gauges, bore gauges, feeler gauges, magnetic stands, dial stands. Known for their precise measurements, these measuring instruments find application in various industries. We offer these instruments in standard as well as customized dimensions at market leading price
---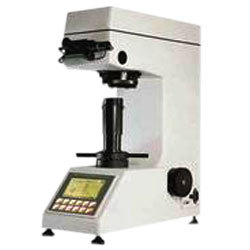 Hardness Tester
We offer a wide range of Mitu Toyo Measuring Instruments like calipers, micrometers, slip gauges sets, height gauges, dial gauges, bore gauges, feeler gauges, magnetic stands, dial stands. Known for their precise measurements, these measuring instruments find application in various industries.
---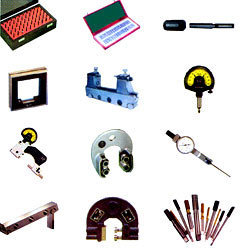 Other Measuring Gauges
We offer a range of Set, Slip Gauges, Keyway Width Gauges, Measuring Pin Boxes and Morse Taper (MT) to meet the varying demands of diverse industries. Offering calibration services of gauges and measuring instruments, we stand ahead of our competitors. To add on the list of our instruments, we also offer Threading Tips, HSS & CS Taps & Dies, HSS & Carbide Milling Cutters and Threading chasers etc. We specialize in the production of go-no go gauges including thread ring gauges, thread plug gauges, Plain Carbide Gauges, Thread Measuring Wires etc.